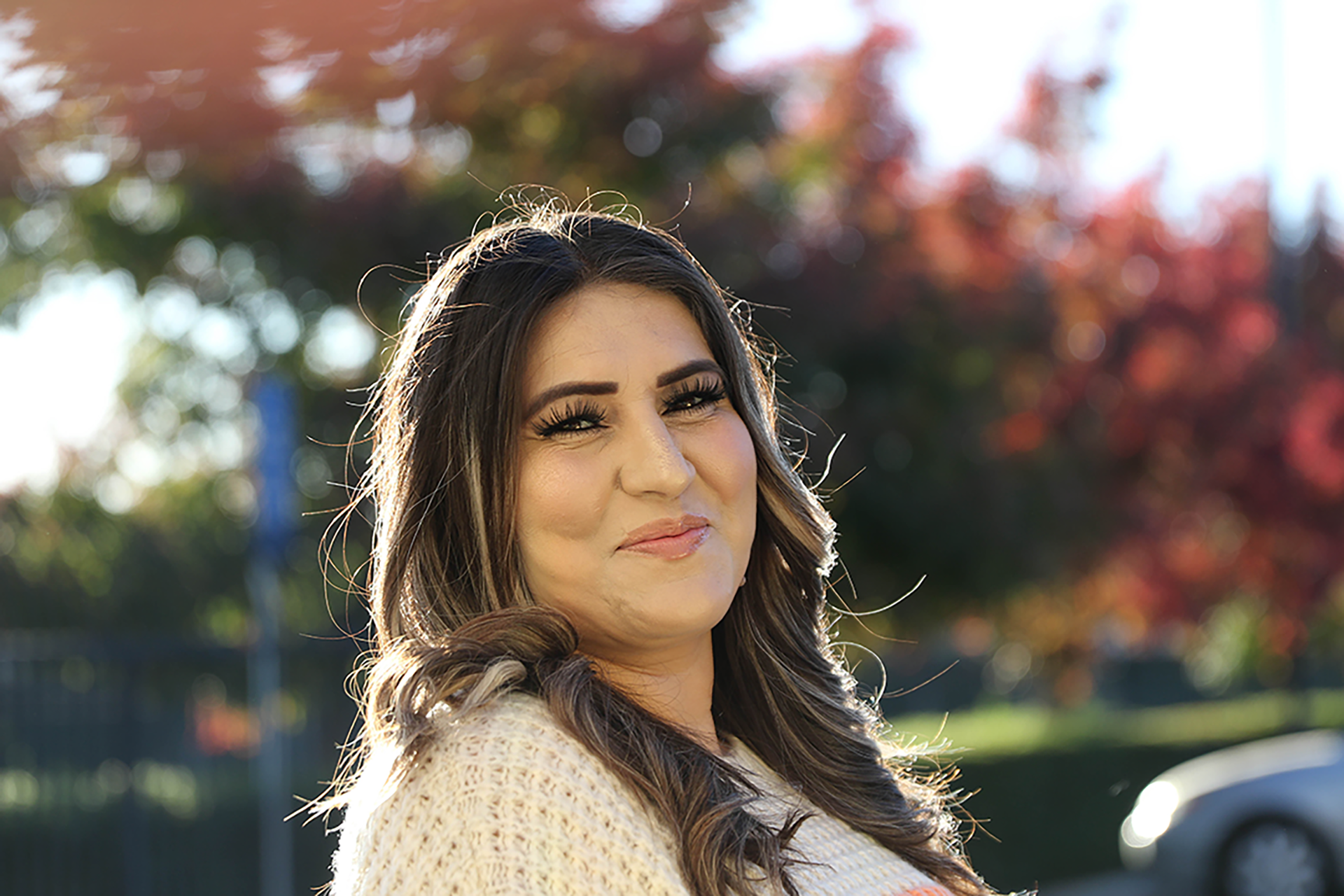 Eleven years ago, Susana experienced every parent's worst nightmare – her daughter passed away at birth.
Shocked and overwhelmed by the loss, Susanna struggled to cope with her grief. She met a man who introduced her to drugs, and she began using to numb the pain.
"He was also abusive," Susana says, "but I felt like I deserved it, like it was my fault that my daughter had passed away."
Susana had never used drugs before, but she soon fell into a destructive addiction.
"Even though the loss of my daughter was the hardest thing," Susana says, "I knew I had other children who needed me." Her 18-year-old son helped connect her to our Rescue the Children program, and she made the brave choice to seek our help.
"I didn't feel worthy of love… I came to the Mission really broken."
At the Mission, Susana found the support she needed to allow herself to truly grieve. Through our program's classes and Christian counseling, she's begun rebuilding her relationship with God, which has been central to her healing.
"When I came here, I knew God, but I was angry at him… Now I talk to God constantly and I know He is by my side."
Susana has prepared for her future by taking parenting classes at the Mission, and today, she is living with her children again. Recently, she started working as a part-time House Manager in our Rescue the Children program, serving women and families who find themselves facing similar challenges as she once did.
"My family is really proud of me… My 18-year-old son says I'm a different mom. It's just amazing."
Thanks to caring and compassionate neighbors like you, today, Susana's life has been transformed and she has hope for the future. "When I look at myself in the mirror, I'm proud of myself… I feel worthy of love, and I've learned to love again."
Luis' story appeared in the Summer 2022 edition of Lighthouse News.