The Fresno Mission opens our doors to any man, woman, or child in our community who turns to us for help.
We offer a variety of services we call our "First Touch Ministries", to meet the most basic and immediate of needs; 24-hour emergency services, food services, chapel services, substance abuse programs for men and women.
Food is the most basic human need, and our desire is to build relationships with people through a simple meal.
The Fresno Mission receives food donations from local businesses and individuals, who generously give because they feel compassion for in need in our community. These donations allow us to feed our guests in Community Care, The Academy, and Rescue the Children. Because of the generosity of the community, we are able to share food with other agencies, churches, and ministries. It also allows us to provide for families in need  as part of our outreach ministries.
Breakfast, a sack lunch, and a hot meal for dinner are available to anyone in need:
285 G Street – Fresno CA 93705
Morning Breakfast – 6:00 a.m.
Evening Meal – 5:00 p.m.
Giving A Helping Hand 24/7
24-Hour Emergency Services with Case Management
We help people in need identify the best next step they can take, whatever that might be. We often help people find:
Community resources and referrals
Reconnection with family
Housing
Financial Aid
Available community programs
Health & Human Services
Connection to public mental health services 
We offer a safe and warm environment for men and women when temperatures reach near freezing. When the weather temperatures drop to 35 degrees or below, or when extreme weather conditions arise, the Mission will open up as a warming center for men and women. They may come in for chapel (although it isn't mandatory), spend the night, and have breakfast.
The Fresno Mission, in partnership with the Fresno Police Department and Crime Stoppers, established a Sobriety Center (AKA "Safe Area"), an alternative to booking intoxicated individuals into the County Jail. The purpose of this service is to give intoxicated men and women a safe place to "sleep it off" without having to go through the time and cost involved in booking them into the County Jail. This safe venue can save the City of Fresno several hundred thousand dollars per year. While the Fresno Police Department and Crime Stoppers assisted with the initial cost of setting the area up, the Fresno Mission bears the ongoing cost of the services provided. This is just one more way we are partnering with the City of Fresno to better serve our community.
The Fresno Mission provides beds for homeless men and women who need a safe place to continue their recuperation after being discharged from, and referred by, local hospitals. We are their home — a place of rest and encouragement while their medical needs are met by in-home services and their physicians.
Chapel Services are offered at:
239 G Street
Fresno, CA 93706
(559) 268-0839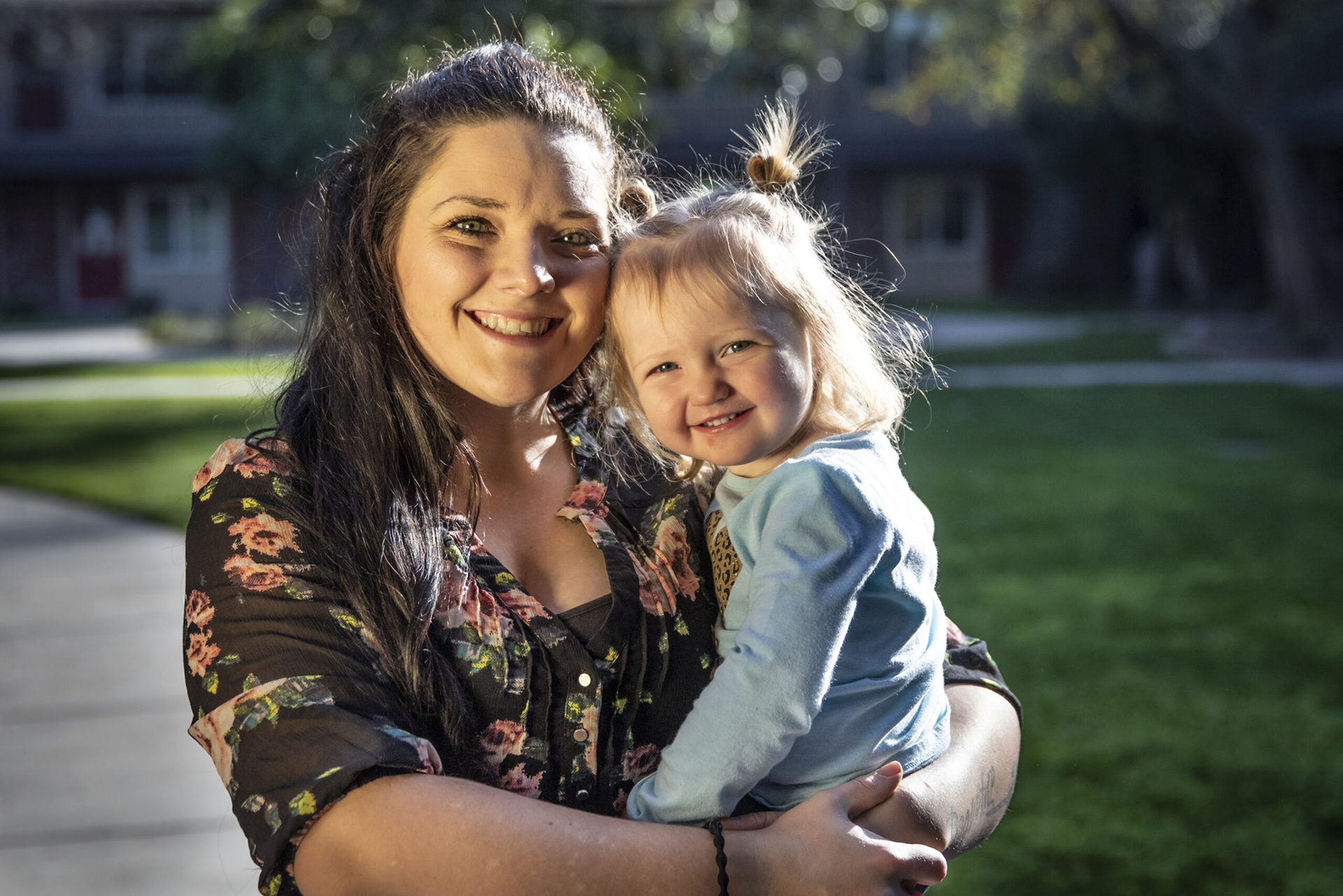 Rescue the Children (RTC) is a protected, compassionate and loving community that helps single women and women with children facing life insecurity related to homelessness, abuse, addiction, sex trafficking and other traumas. RTC gives women and their children a place to get away from life dominating circumstances, offering a place to heal, learn, grow and ultimately become the person God created them to be. The RTC community allows for opportunities that create life change not just for the present, but for future generations.
If you are interested or need more information contact us below.
If you are anyone you know are interested or need more information fill out the contact form below.
Nearly 55% of the people who walk through our "emergency care" doors are women with children in need of food, shelter, and basic necessities. These staggering statistics helped frame the foundation of the Fresno Mission Family Center. This safe haven offers families a community centered environment based on radical hospitality, love, and compassion. Fresno Mission case managers connect families to local resources, organizations, and housing entities.
Volunteers provide mentors, fellowship, group activities, and homework helpers for families staying at the Family Center.