Like our Board Members, our Lead Staff has also been called by God to serve here at the Fresno Mission. Many of them have left high-paying careers and corporate successes to follow God's will and live out their calling in the field of rescue, ministry, and service. Each person on our team brings their unique expertise and experiences into their ministries, and raises them to levels of excellence to wholeheartedly serve our community.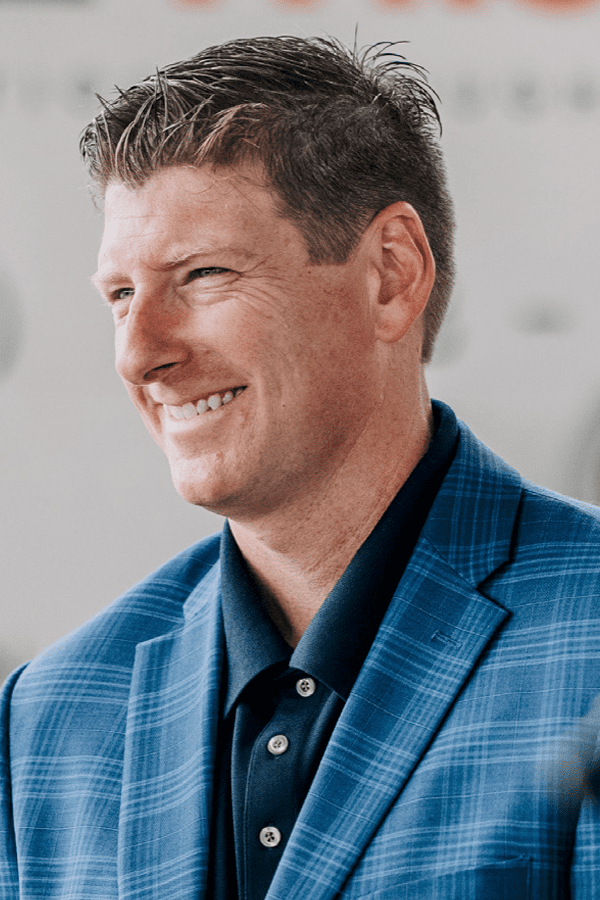 Matt Dildine
Chief Executive Officer
mdildine@fresnomission.org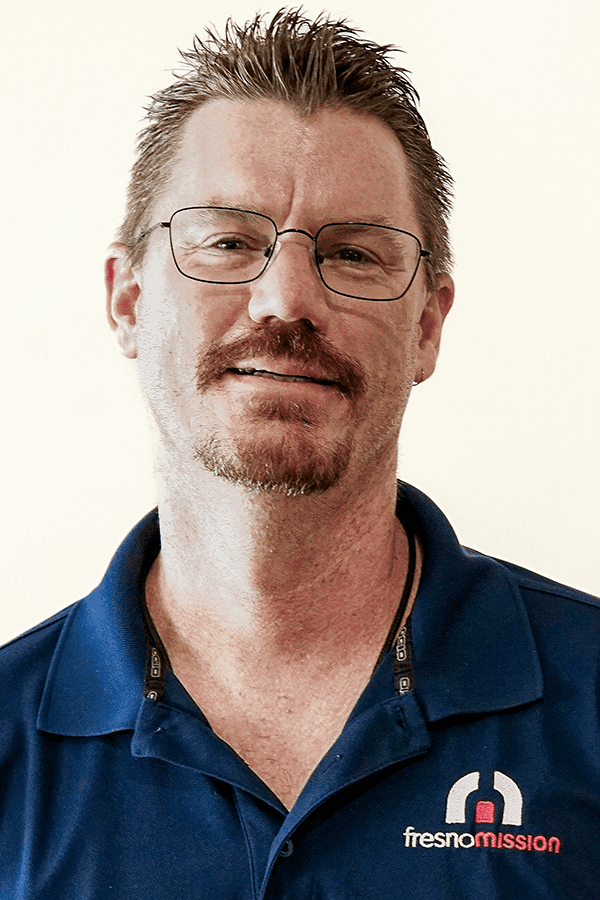 Nathan Freeland
Chief Strategy Officer
nfreeland@fresnomission.org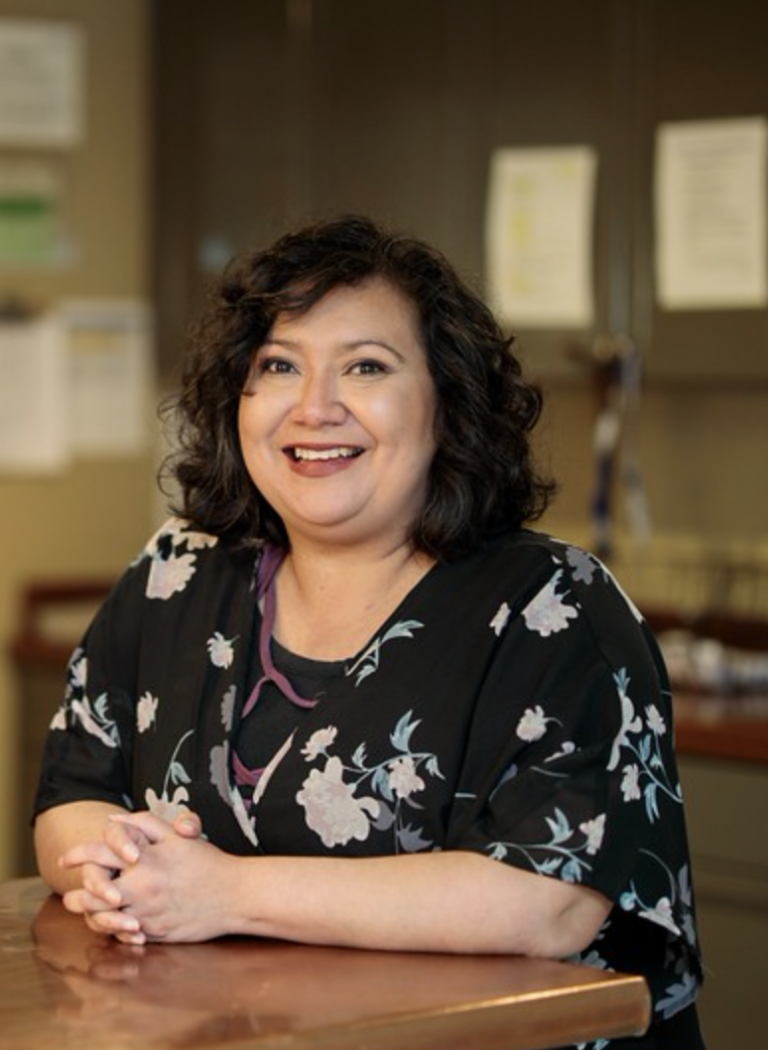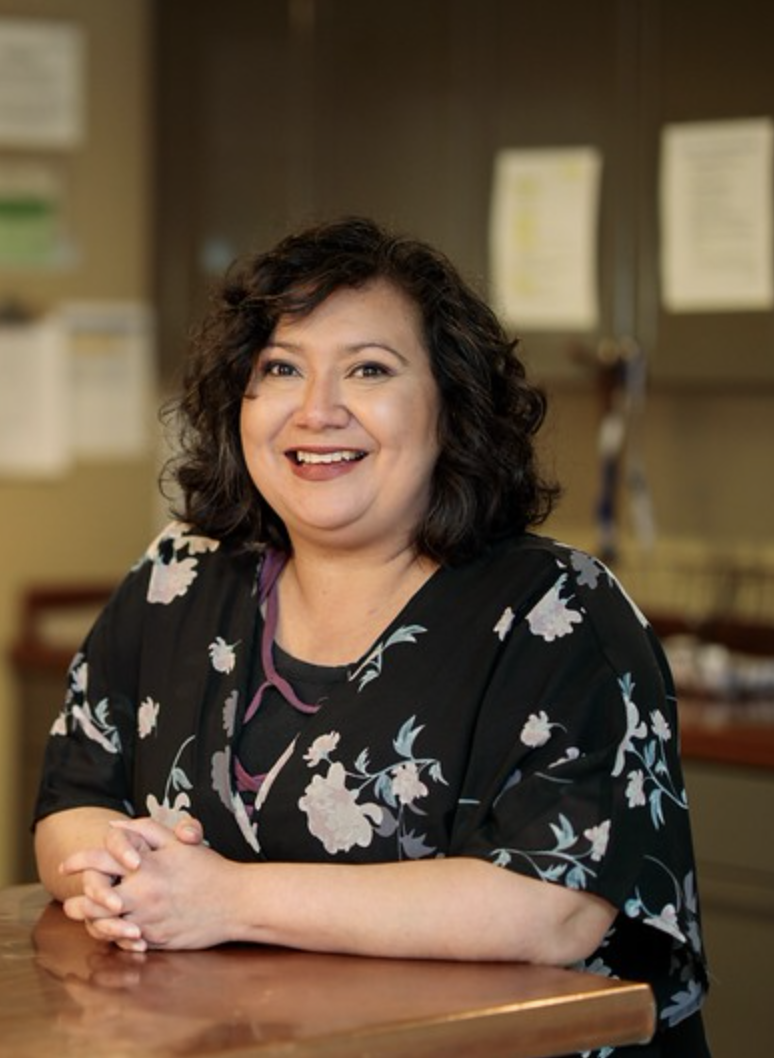 Priscilla Robbins
Chief Ministry Officer
probbins@fresnomission.org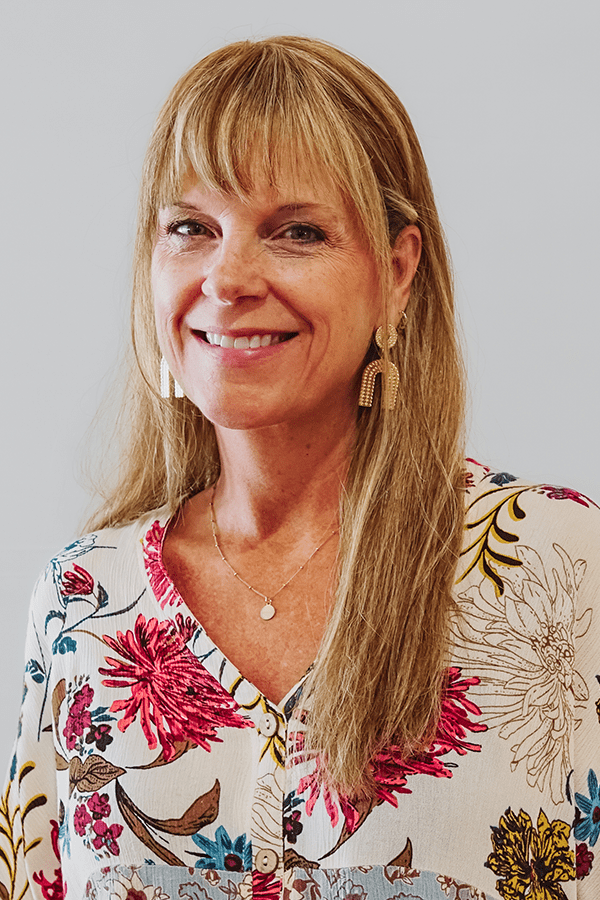 Sherri L White
Business Operations Controller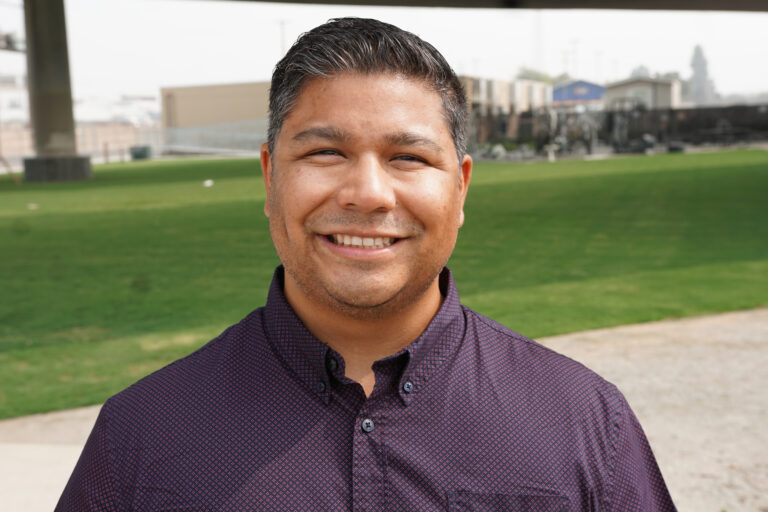 Desmond Camacho
Director of Business Development & Mobilization
dcamacho@fresnomission.org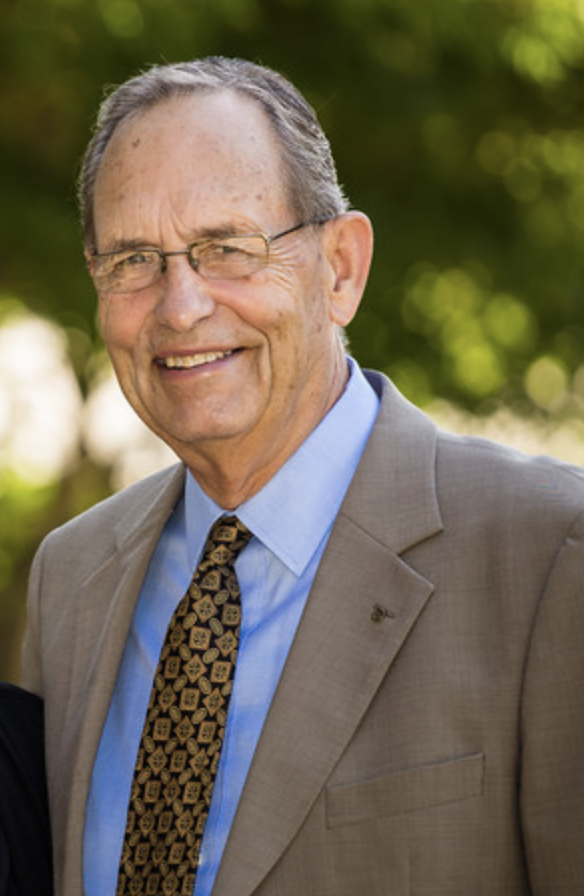 Don Eskes
Director of Strategic Initiatives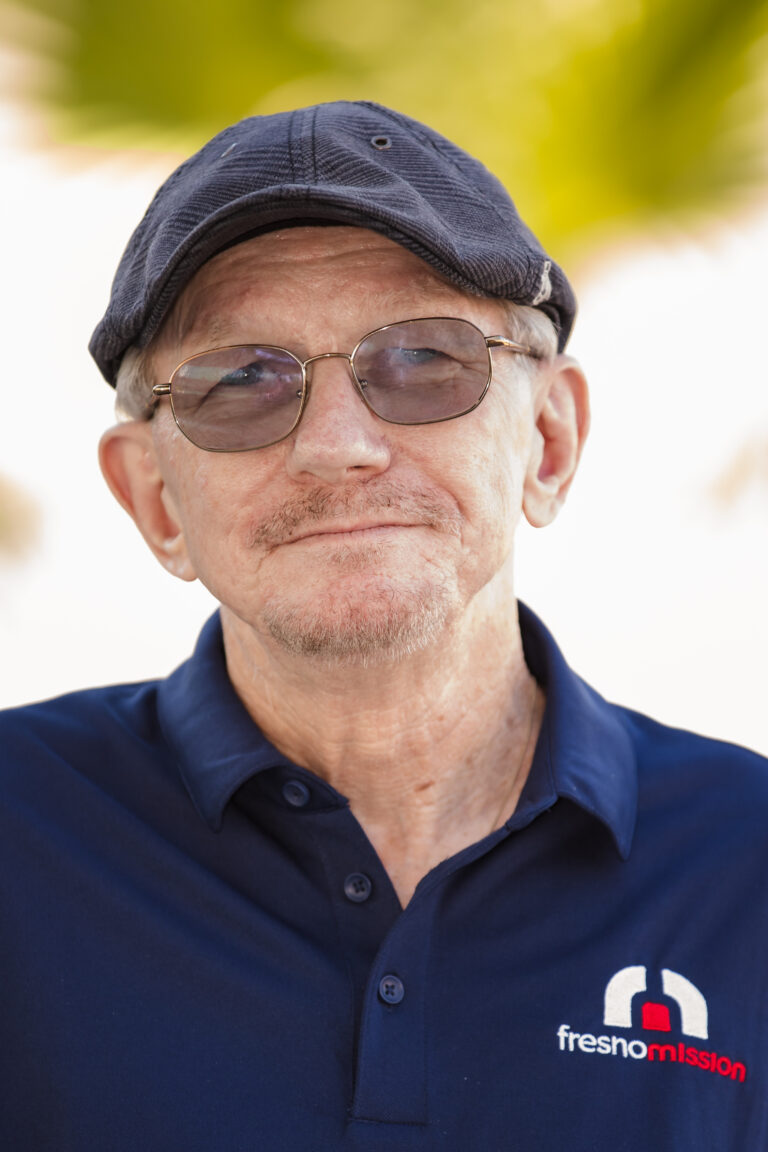 Rev. Bud Searcy
Director of The Academy
bsearcy@fresnomission.org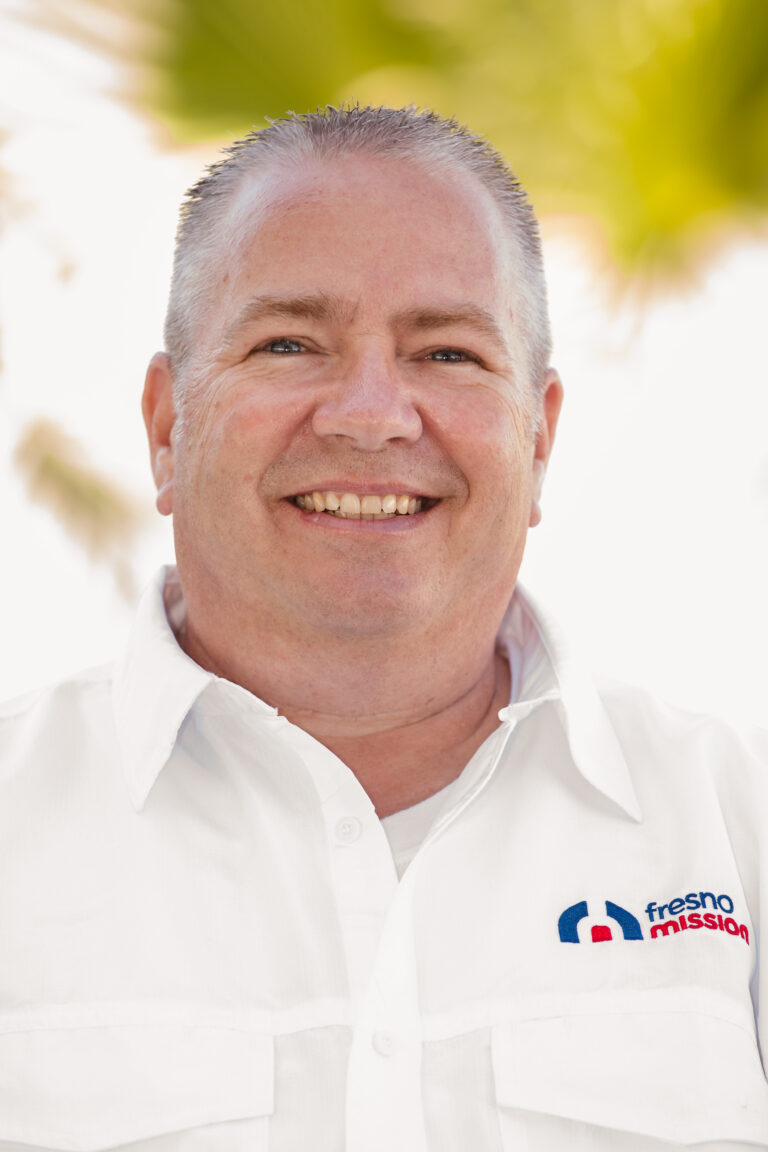 Phillip Roberts
Director of Facilities
proberts@fresnomission.org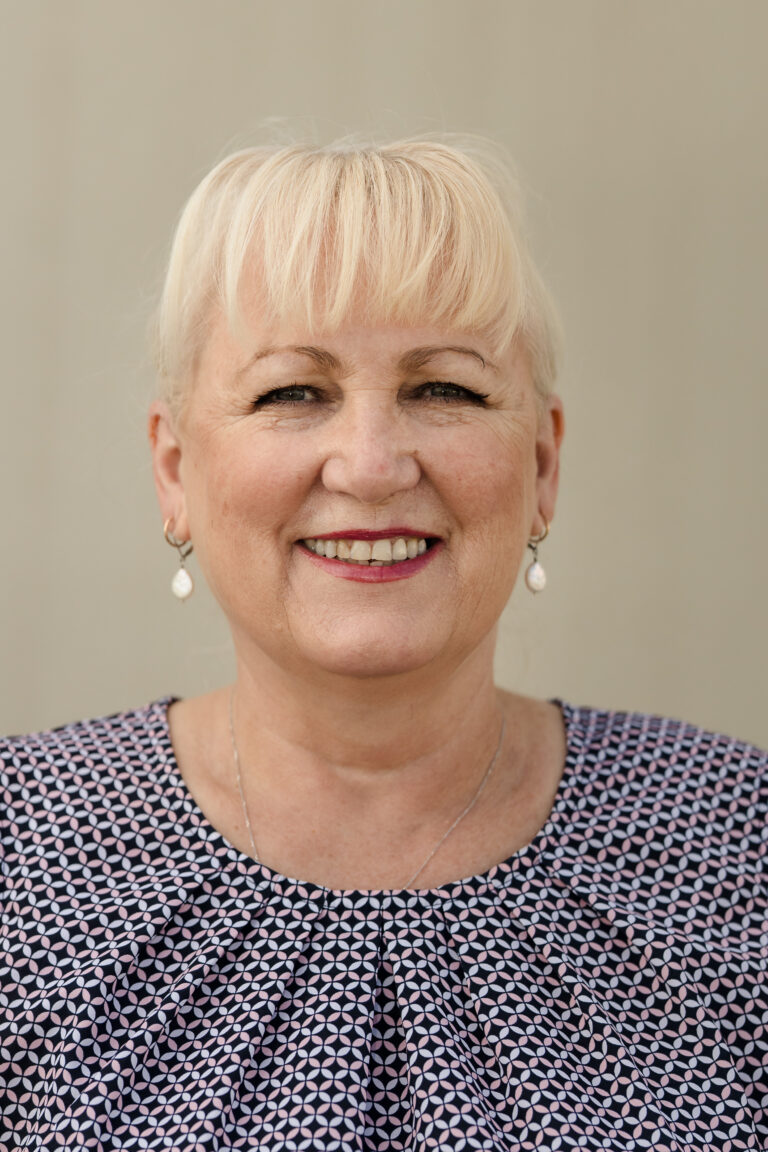 Sandra Patel
Director of Mission Thrift Store and Cars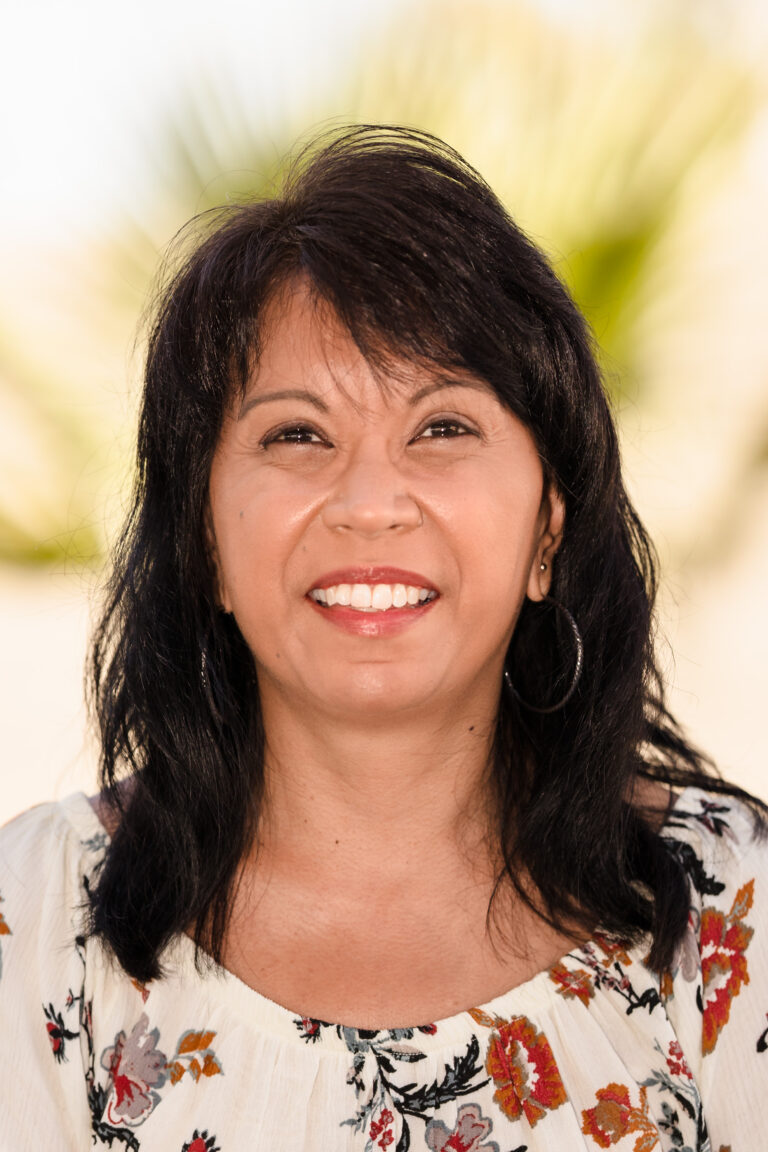 Lisa Nishimoto
Director of Events & Grants
lnishimoto@fresnomission.org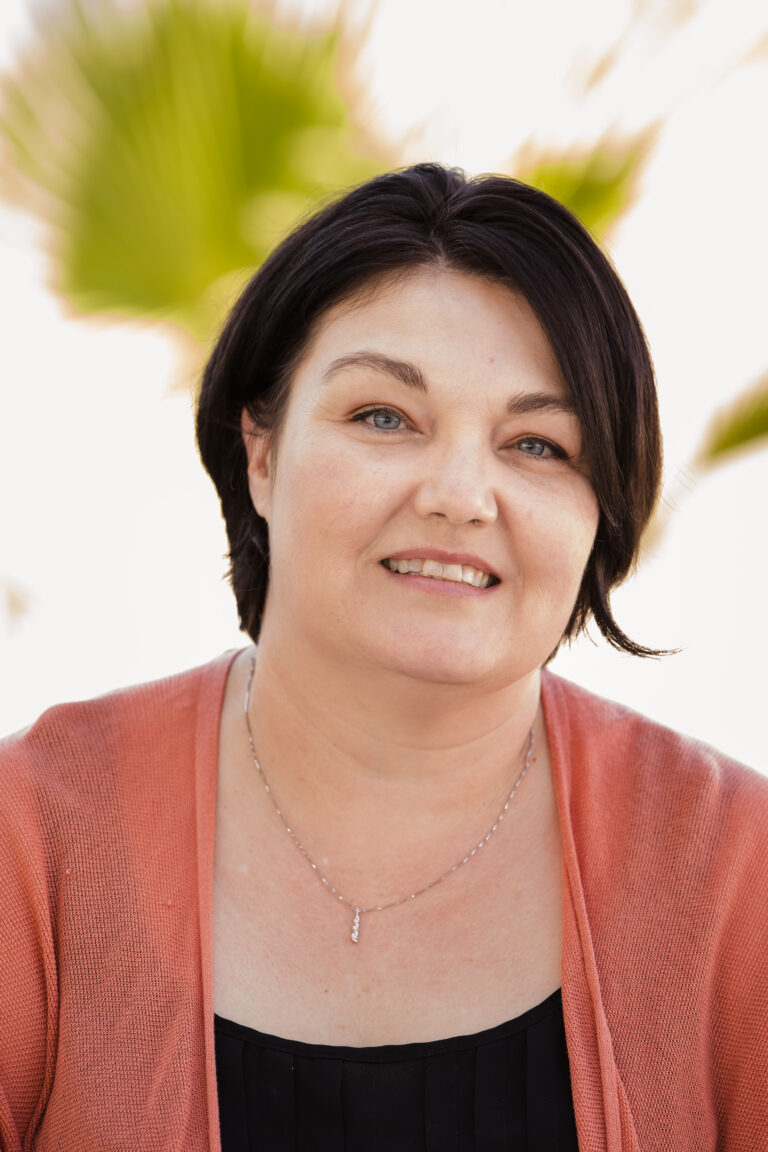 Tiffanie Harrell
Director of Family Center
tharrell@fresnomission.org
Josh Mendoza
Director of Marketing
jmendoza@fresnomission.org
We are blessed to have a team of devoted, godly individuals who serve on the Board of Directors for the Fresno Mission. They hold our staff and the Mission's ministries accountable to God's vision, and they bathe us in prayer regularly. They are a policy board, meaning they focus on the larger issues. They serve to keep our ministry's purpose, goals, and Mission Statement in sync, trusting ministry Directors to lead in the day-to-day decisions. They delegate with clarity and rigorously evaluate fiscal challenges. They consider community needs in response to economic realities. They evaluate our accomplishments and/or setbacks using a standard of excellence as the ultimate mark.
Someone once asked what it takes to become a member of this highly esteemed board. The answer? These are individuals called by God to serve, and they have a love for Jesus! They trust the Lord with every aspect of their lives. They turn to Him daily in prayer for strength and wisdom, and they commit their time, their gifts, and their talents (especially knowledge) to wholly serve Him.
Mark Ford, Chairman— President and Partner, JD Food
Josh Phanco, Vice Chair — The Phanco Group, An Allstate Agency

Stephen Pearson, Treasurer — Woodward Park Baptist Church
Janet Steinhauer, Secretary— Retired, Fresno Mission
Rob Kutka — Director of Tax, Fowler Packing
Robert Abrams  — Law Office of Robert C. Abrams
Leonel Alvarado — Owner, Century Builders
Vanessa Shehadey — Attorney, Richardson, Jones & Esraelian
Weaverton Terrell — Self-Employed
Steve Miller — CEO, Fresno First Bank

Ernie Penuna — Pastor of Encounter Church
Sean Tambagahan,  — CEO, Butler Branding
Dennis Koch, — Board Advisor, Retired Mental Health Professional