Rescue. Restore. Empower.
Through Christ-centered communities of transformation.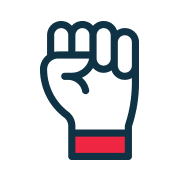 Graduates Stayed Strong in Their Recovery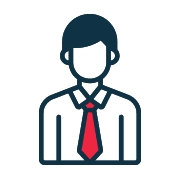 Graduates Remained Employed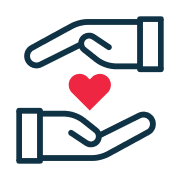 Graduates Have Restored Relationships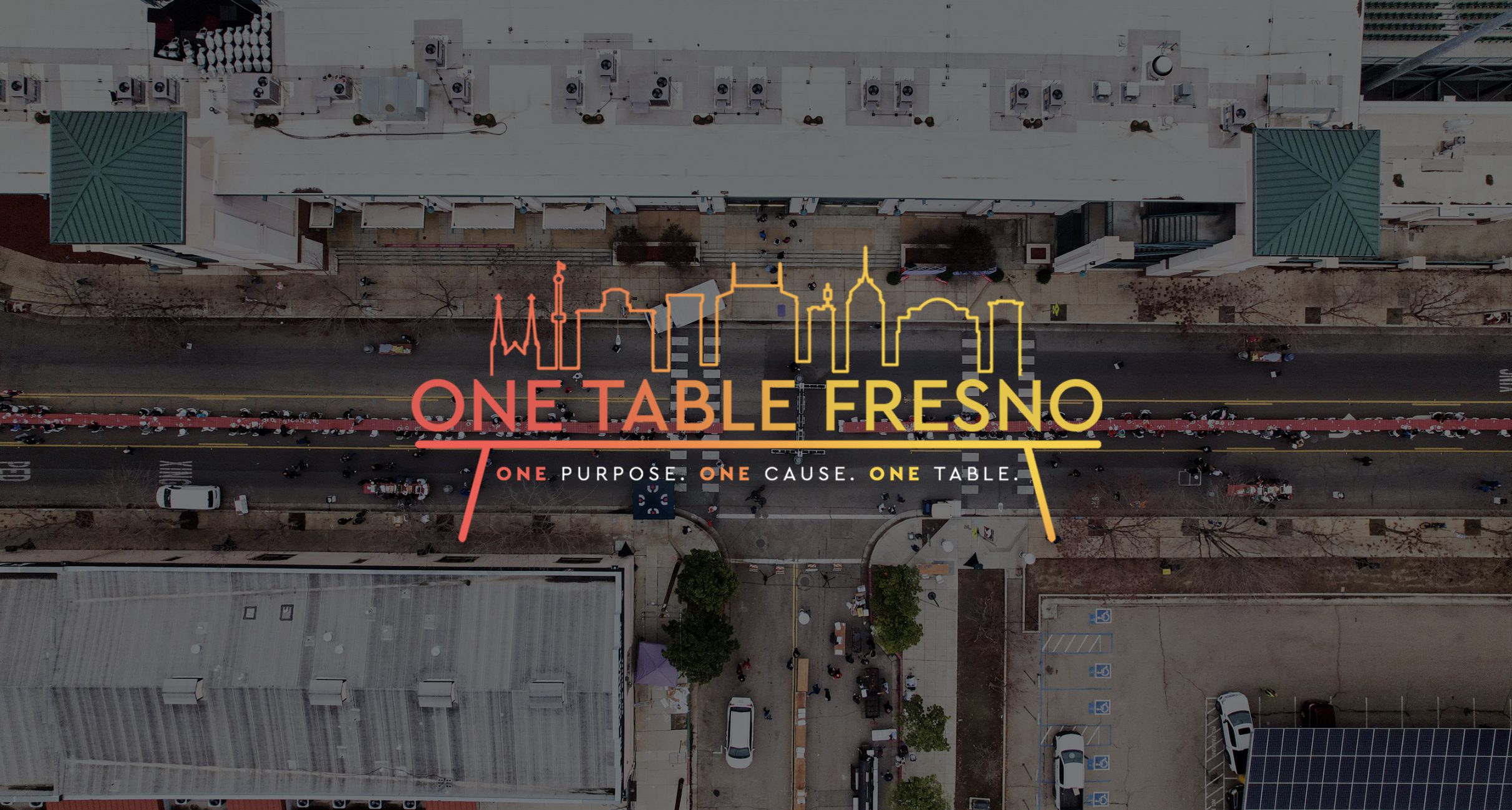 On November 19, 2022, the Fresno Mission and Central California Food Bank are coming together to provide a hot meal for families in need. Join us at our new campus, City Center!  CEO's, politicians, pastors, and community leaders will personally serve a steak meal to those in need. Afterwards, each family will take home a coat and one week worth of food. Get involved below!
Learn more about donating crypto currency and how your crypto donation can help change lives.
If you are interested in learning how to help with issues of homelessness, join our mailing list and we'll send you updates.