You don't have to just give today. You can plan out your future gifts and continue to bless the Fresno Mission and those we serve well into the future. Planned giving allows you to have a lasting impact that goes well beyond your own life. By including the Fresno Mission in your will, retirement plan, or through a life insurance policy, planning your future gifts can create a legacy for years to come.
Other options are Donor Advised Funds, Real Estate, Endowed Gifts, IRA Charitable Rollovers, and Memorials and Tribute Gifts.

Wills & Estates
Wills + Estate planning
Do you have a will or revocable living trust? Have you included the Fresno Mission in your estate plan? In light of recent federal estate tax changes, it is a good idea to review your existing estate plan to make sure your current plan reflects your wishes. It's easy to include the Fresno Mission as a beneficiary in your will or living trust.

Real Estate/Property
Property + Legacy Gifts
Legacy Giving is about ordinary people making extraordinary gifts! A legacy gift to the Fresno Mission allows you to help secure the vision, life, and mission of this time-tested ministry. Your gift will help ensure that we are not only able to maintain, but can expand God's ministry through the Fresno Mission, well into the future.
A gift made through your estate provides a lasting legacy of love and support, which directs your earthly treasure to reach souls for Christ. Your foresight now can result in many people entering into the joy of our Lord long after you have entered in yourself. Legacy Giving will ensure the Fresno Mission remains a vital ministry for generations to come!
There are countless ways to support the Fresno Mission through our Foundation. To maximize your gift and meet your individual needs, the Fresno Mission invites you to consider several opportunities:
Life Insurance
Monthly Donations
Real Estate / Property
Retirement Plans
Stocks and Mutual Funds
Wills and Trusts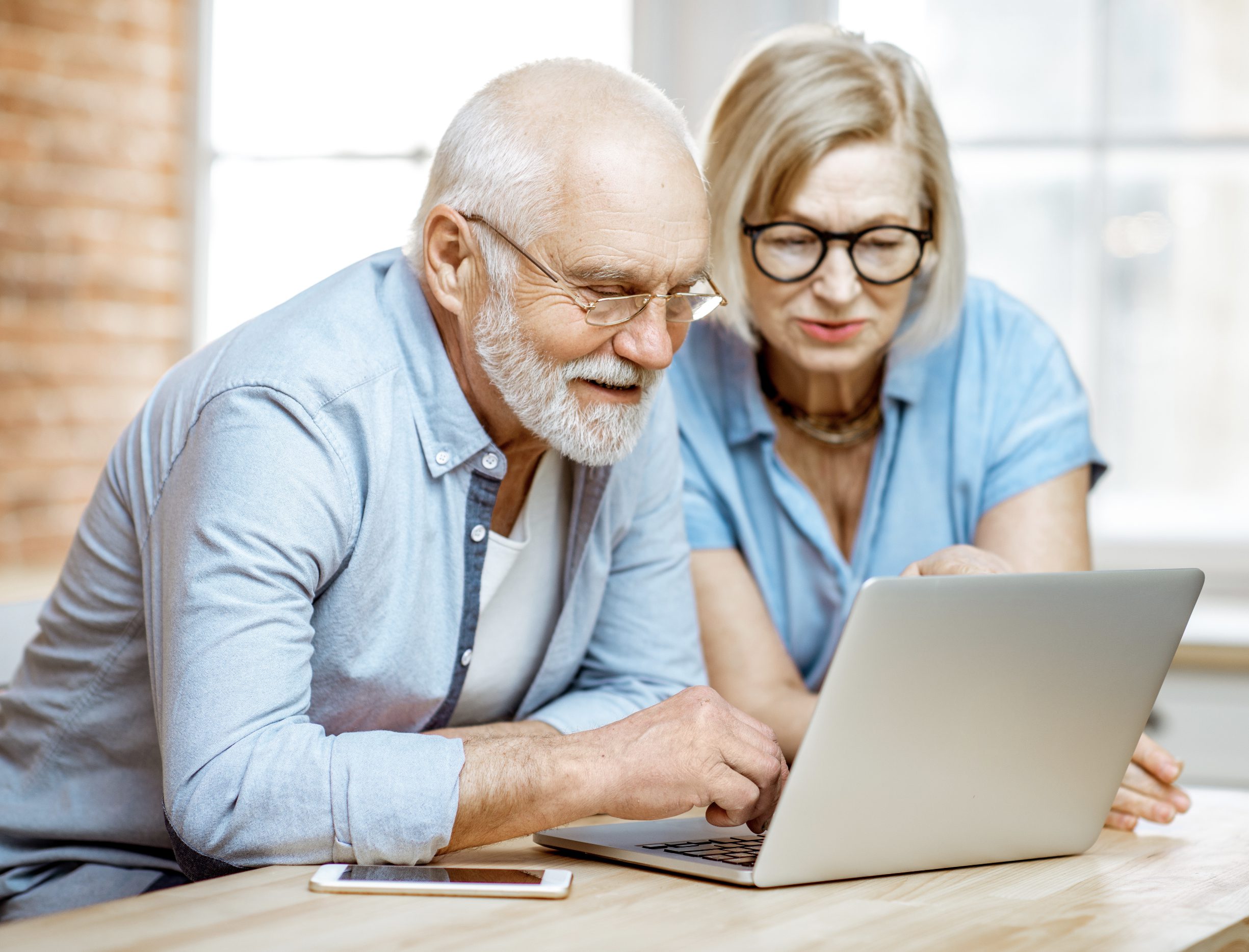 Want more information on Planned Giving?
Reach out to the contact information below.
Email: Donordev@fresnomission.org
Phone: 559-268-0839