Changing lives with Crypto donations.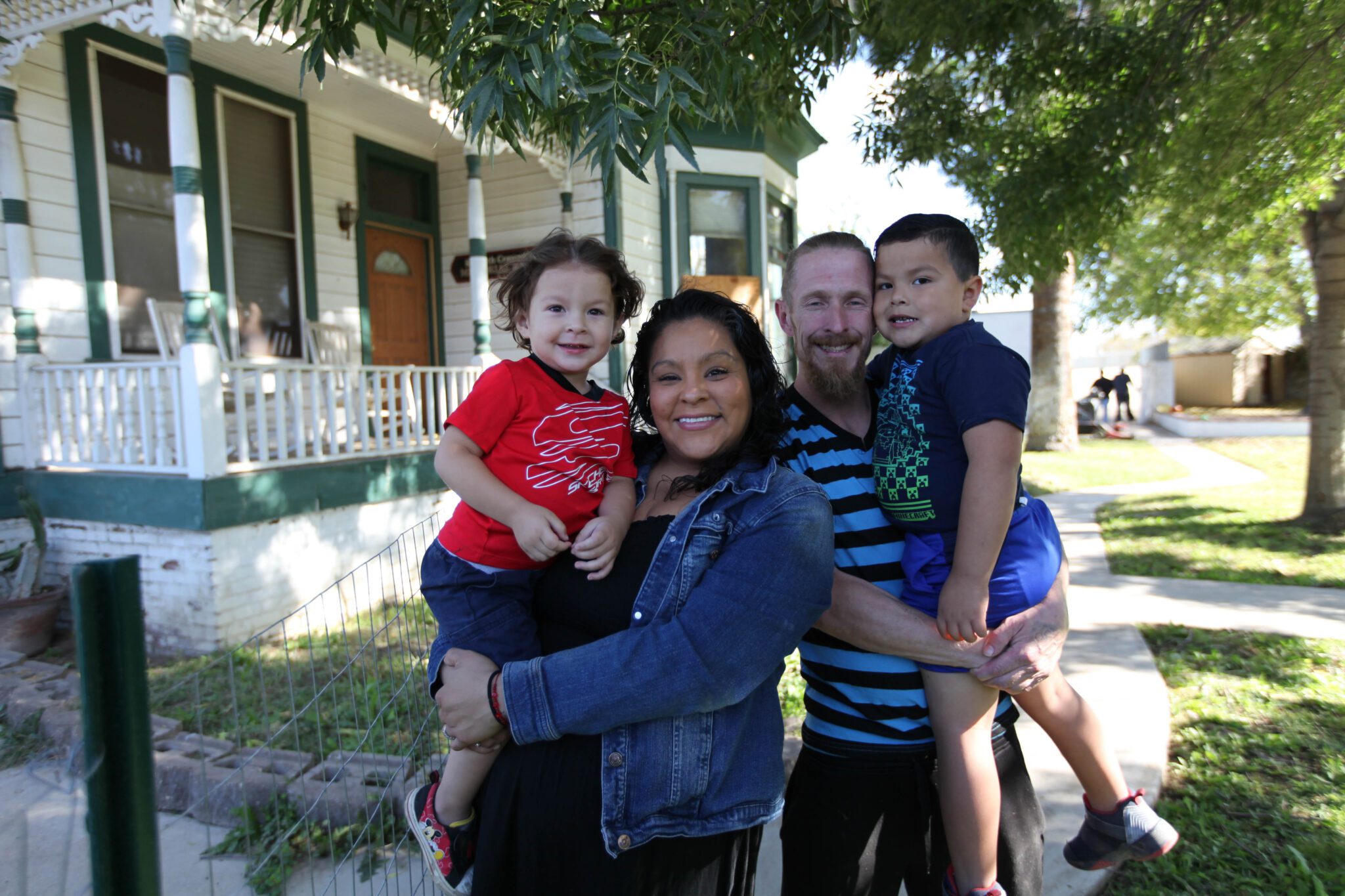 Which Crypto can you donate?
Donating cryptocurrency is a non-taxable event. Donors do not owe capital gains tax on the appreciated crypto that is donated and can typically deduct the fair market value of the donation on their taxes. This often makes Bitcoin, Ethereum and other cryptocurrency donations one of the most tax efficient ways to support your favorite cause. Talk to a crypto-savvy tax professional or connect with The Giving Block to get connected with one.
All cryptocurrency donations to the Fresno Mission made via The Giving Block are nonrefundable. The Fresno Mission works hard to ensure that every token that is donated is put to work as soon as possible. When we receive your donation it is understood that this is made to support our mission and we are grateful for your support. As these donations are often immediately converted into fiat, we do not offer refunds on any donations that are made in cryptocurrency. We are not able give refunds if you changed your mind, sent the wrong cryptocurrency or made the wrong decision.
BEFORE YOU DONATE PLEASE READ:
Please only send the exact cryptocurrency listed on the blockchain mentioned on the widget. Do not send any other cryptocurrencies (including layer 2, wrapped tokens, NFTs or other ERC-20 tokens not listed) as these are unsupported and may result in loss of donation.
The Fresno Mission does not, has not, and will never offer any form of cryptocurrency airdrop, goods or services in return for a donation.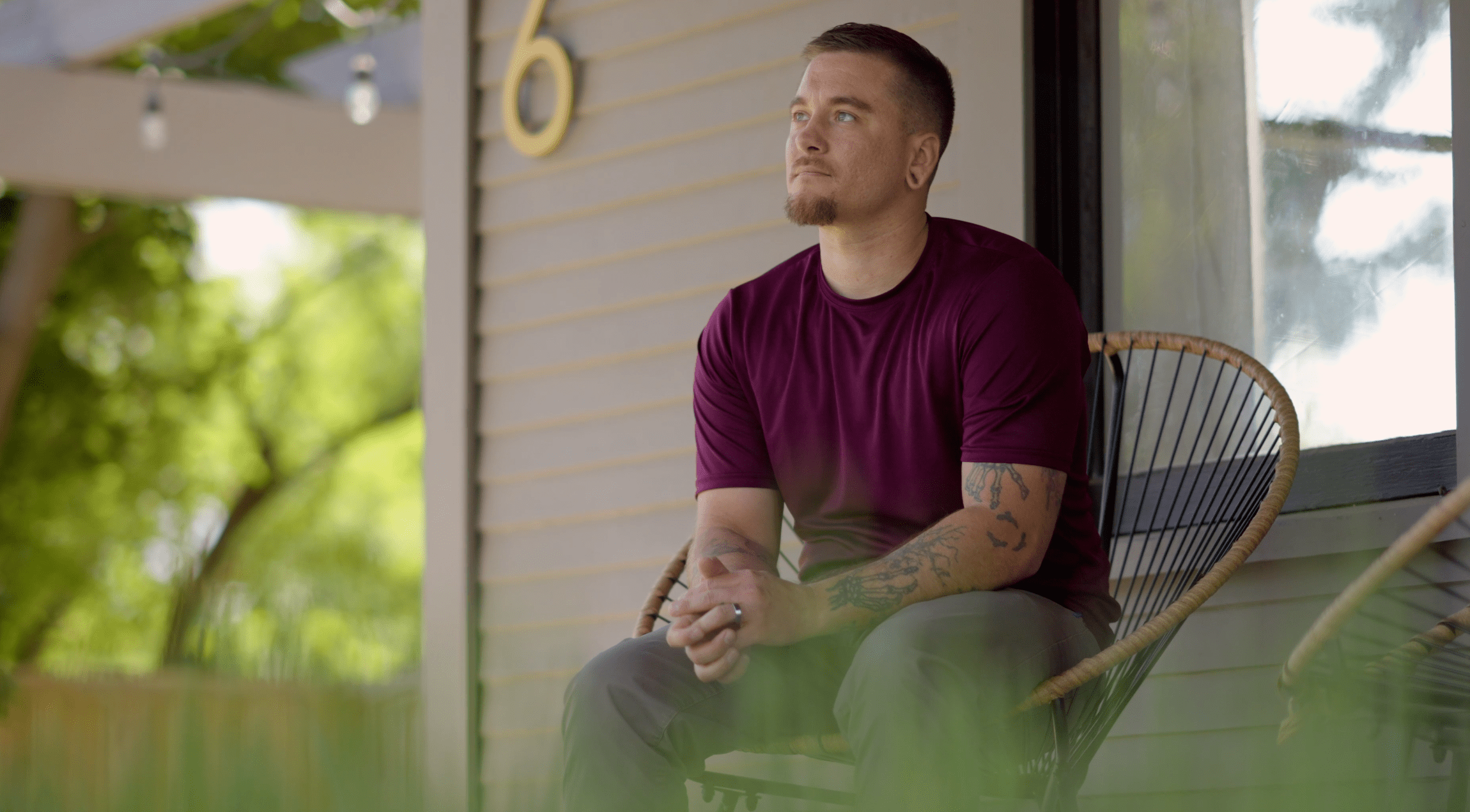 Watch zach's story & learn how your donation can Help change Lives.