Worlds Longest Line of Socks
What is the best way for us to engage the homeless in conversation? Offer a free pair of socks! Socks are the number one requested item we recieve from the homeless population. To us they're just socks, but to the homeless, they mean warmth and comfort in the winter and safety and dignity in the summer. We're going BIG and aiming to break the world record for the longest line of socks. Spanning over 6 miles and 80,000 pairs, this line of socks represents our commitment to going the distance and making an impact in the lives of thousands of homeless, and making our community a better place, one pair of socks at a time. Join us by donating new socks, donating to our cause, or participating in our world record attempt on November 13, 2021.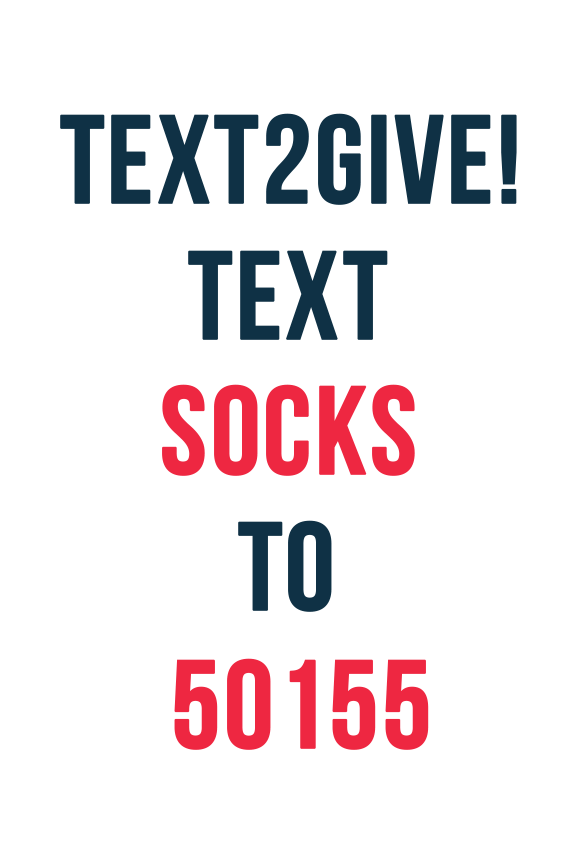 GET INVOLVED With
THE LONGEST SOCK LINE
Get involved in multiple ways! Attend the event, sponsor the event with your church, business & organization, or volunteer. Click below!
Have questions? 
For Sponsorship email: Rporter@fresnomission.org 
For Tickets email: Lnishimoto@fresnomission.org
For Volunteering email: Dcamacho@fresnomission.org
Phone: 559-268-0839