Rescue. Restore. Empower.
Through Christ-centered communities of transformation.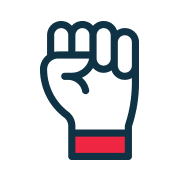 Graduates Stayed Strong in Their Recovery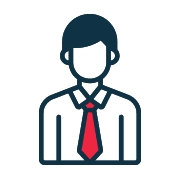 Graduates Remained Employed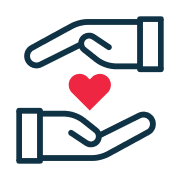 Graduates Have Restored Relationships
Purchase a ticket for your opportunity to win a brand new home! 100% of proceeds come back to the Mission!
If you are interested in learning how to help with issues of homelessness, join our mailing list and we'll send you updates.